Lately I've been really happy. I've been really really happy. Being so happy has made me reflect on all the little things in my life that I love! I thought I would share some of them with you. Some are parenting related some are not...
1. My most very favorite people, Chris and Evie. My two favorite faces in the whole world. Lately, I've found myself rushing in the mornings to get ready so I can wake Evie up. I can't wait to see her smile.
2. My furbabies! Oh they are such trouble! 4 dogs and 2 cats!
This is a super old picture. You can tell because I haven't had these floors since late January 2010.
3. My LASH FUSION mascara! I looooove this mascara! I won't leave the house without about five coats of it on! Well, I do leave the house without it sometimes, but not usually!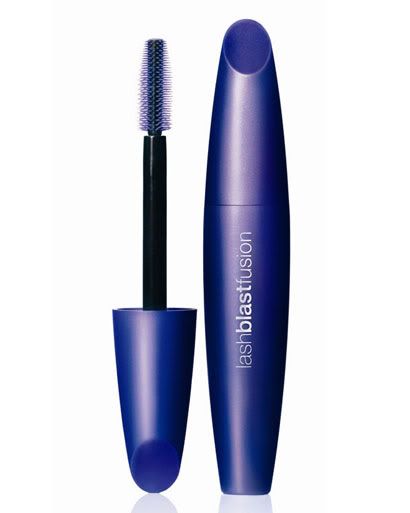 4. Baby Einstein's Take Along Tunes. This is the best thing ever! My friend Brooke got it for my baby shower and promised it would be a life saver. She was right! Evie loves it, and I think it might be baby crack. It is guaranteed to silence the wailing at just about any moment... just don't stop pressing the button! If you are expecting or expecting to expect any time soon, register for one of these or buy one.
5. GAP super skinny jeans. I am not super skinny but I love these jeans! I do have to roll the cuff at the bottom due to my lacking in height but I don't care!
6. These
bottle labels
! They are the best! I have the pink ones and ordered the blue ones for my friend Libba's sweet baby boy Leo! I am excited for some of our other good friends to have their babies so I can get more!
7. Chlorox GreenWorks Dishwashing Liquid. Ok weird I know. But this stuff is like 97% natural, it smells so good, does a great job on grease AND I feel comfortable washing Evie's bottles with it! Mmm! Love it!
8. America's Got Talent! Chris and I got hooked on this show last Summer when I was 1st trimester pregnant, sick as a dog and felt like too much crap to really do anything other lay around and watch TV. We are enjoying it this year, but it really represents our "mommy & daddy only" time at the end of the day. Evie goes to bed around 8:30 and we get two wonderful hours all to ourselves to hang out with each other, talk about our day and just enjoy each other's company. Lately we have been watching AGT during this time.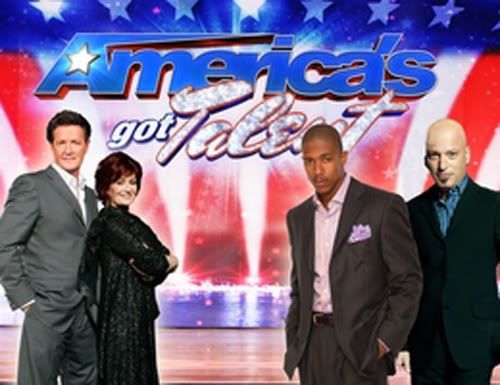 9) The side braid. Praise the Lord for a hair trend that works with my crazy curly thick long hair! I actually watched a tutorial on how to do this and I have gotten pretty good at it! It's also great timing since Evie has recently learned how to grab things and occasionally it is my hair. I'm not chopping off my locks anytime soon so this is perfect for keeping everything out of baby's reach! Plus it looks nice with my hair pulled back and up, left long and curly (which I can now do thanks to Angel and her magic Keratin) or in a loose curly pony tail.
10) Evie's Fisher Price Rain Forest Jumperoo. She's been bouncing since she was about 2.5 months old and she always wants to stand up and be held and bouncing. This thing gives me at least thirty minutes of "hands-free-get-stuff-done" time. Evie just THINKS we got it for her...