This year was Evie's first Christmas that she really got. She might not totally understand the concept of Jesus or Santa yet but I could tell that she could feel the magic and miracles of the season. Seriously, this was my best Christmas ever!
We were all blessed enough to see a visit from Santa!

She loves to make sauce in her pots on her stove (we got some of the accessories to go with it) and make everyone taste it! The flash cards have been great because she's learning a ton of animal noises (it's adorable too) and she LOVES playing with them. My mom got her the whole set! The trike has been a huge hit! She loves to ride on it and yell weeee! She also loves to wear her bike helmet (safety first!). The Toms are pink, sparkly shoes, what's not to love?
My favorites are a
Nikon 18-200mm lens
from my dad, my new camera strap (it's gray chevron and teal - so cute) and a Vizio 55 inch 3D Smart TV from my in-laws. I am learning how to use the lens (slowly) and the new TV is so nice! We had an old flat screen with the stick out back. It was nice, but it's nice to have a flat panel that takes up soooo much less room! I'd wager a guess that if you asked Chris what his favorite gift was his answer would be the TV! He is even more excited than I am!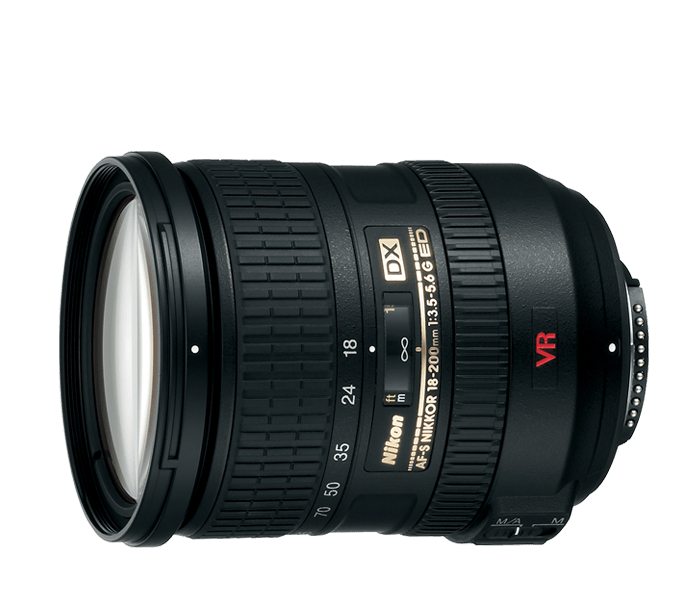 What is your little one's favorite gift from the Holidays? Do you have a favorite gift? Come link up with Melissa for Toddle Along Tuesday!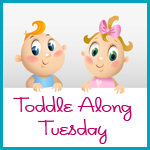 Tweet